Comprehensive Physical Therapy Clinic Specializing in Running and Lower Extremity Injuries.

We're in network with most insurances (including United Healthcare) and a referral isn't necessary.

Skilled, comprehensive, and high quality Physical Therapy for lower extremity injuries and runners.

One on one care. Manual therapy, soft tissue, dry needling specialists.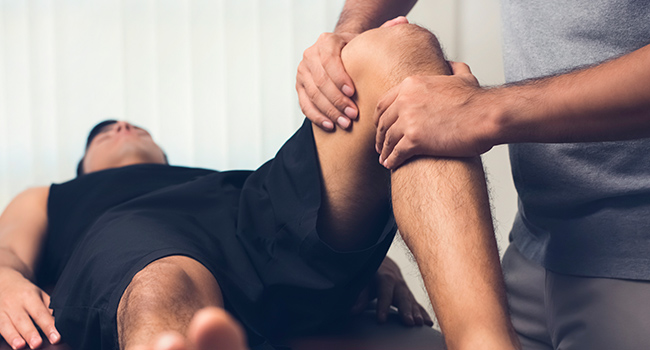 For injury or post-operative rehabilitation. A Doctor of Physical Therapy will provide your evaluation and treatment. All injured runners will receive a gait analysis if indicated.
Offering 2D or 3D running gait analysis. Our 2D analysis is covered by insurance when related to a running injury. All injured runners will receive a gait analysis if indicated. We also offer 2D or 3D running analyses for injury prevention, running economy, and speed training.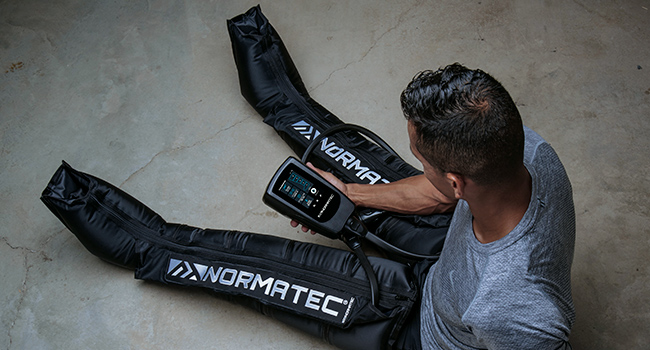 Refresh your legs! Dry needling, massage, deep tissue, trigger point, myofascial release, IASTM, G2Pro vibration therapy, cupping (and normatec boots) all by a DPT.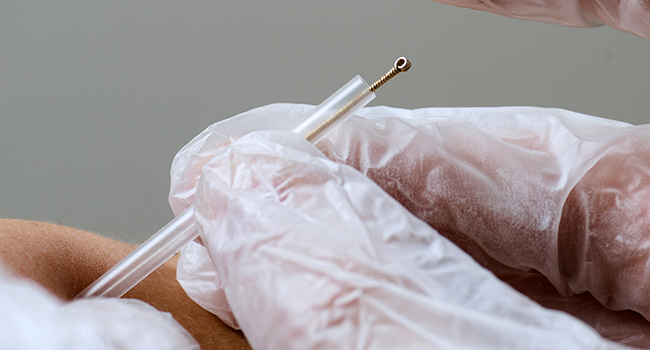 An incredibly popular and powerful treatment, dry needling can be utilized for injury prevention, treatment, and recovery. Dry needling can resolve pain and muscle tension, and can help athletes recover faster from injuries. 

"I have seen The Running PTs for injury recovery, gait analysis & gait training, and routine maintenance. They have surpassed my expectations in every capacity. Having a skilled PT and that truly "gets" the runner mindset makes a world of difference."
Jen R.
Contact Us
Please submit the following form and we will be in touch within one business day. Need immediate help? Call 919-803-3398.